Social Media Glue
Connecting Your World, One Post at a Time
Welcome to Social Media Glue!
In today's fast-paced digital age, staying connected is more important than ever. At Social Media Glue, we bridge the gaps in the social media landscape, ensuring that you remain at the forefront of every conversation, trend, and connection.
Features
Post Scheduler: Plan your content calendar in advance. Set it, forget it, and watch your engagement soar!
Real-time Notifications: Never miss a mention, comment, or DM. Stay on top of your game, always.
Collaboration Tools: Teamwork makes the dream work. Collaborate, brainstorm, and strategize with your team in real-time.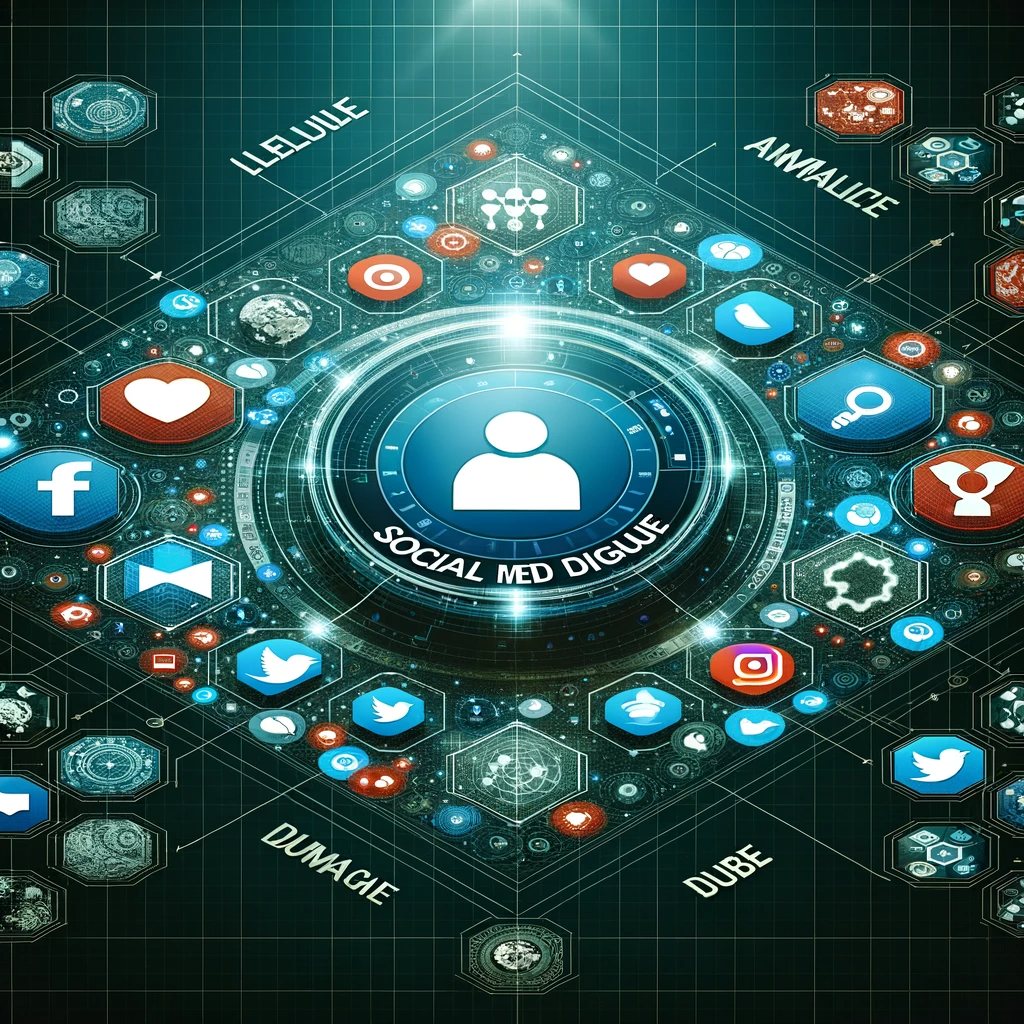 Why Choose Social Media Glue?
Unified Platform: Manage all your social media accounts from a single dashboard. No more juggling between apps!
Smart Insights: Dive deep into analytics and understand your audience better. From likes, shares, to in-depth demographic details, we've got you covered.
Seamless Integration: We 'glue' together disparate platforms, ensuring a smooth, cohesive online experience.
Safety First: Your privacy matters. Our top-of-the-line security features ensure your data stays protected.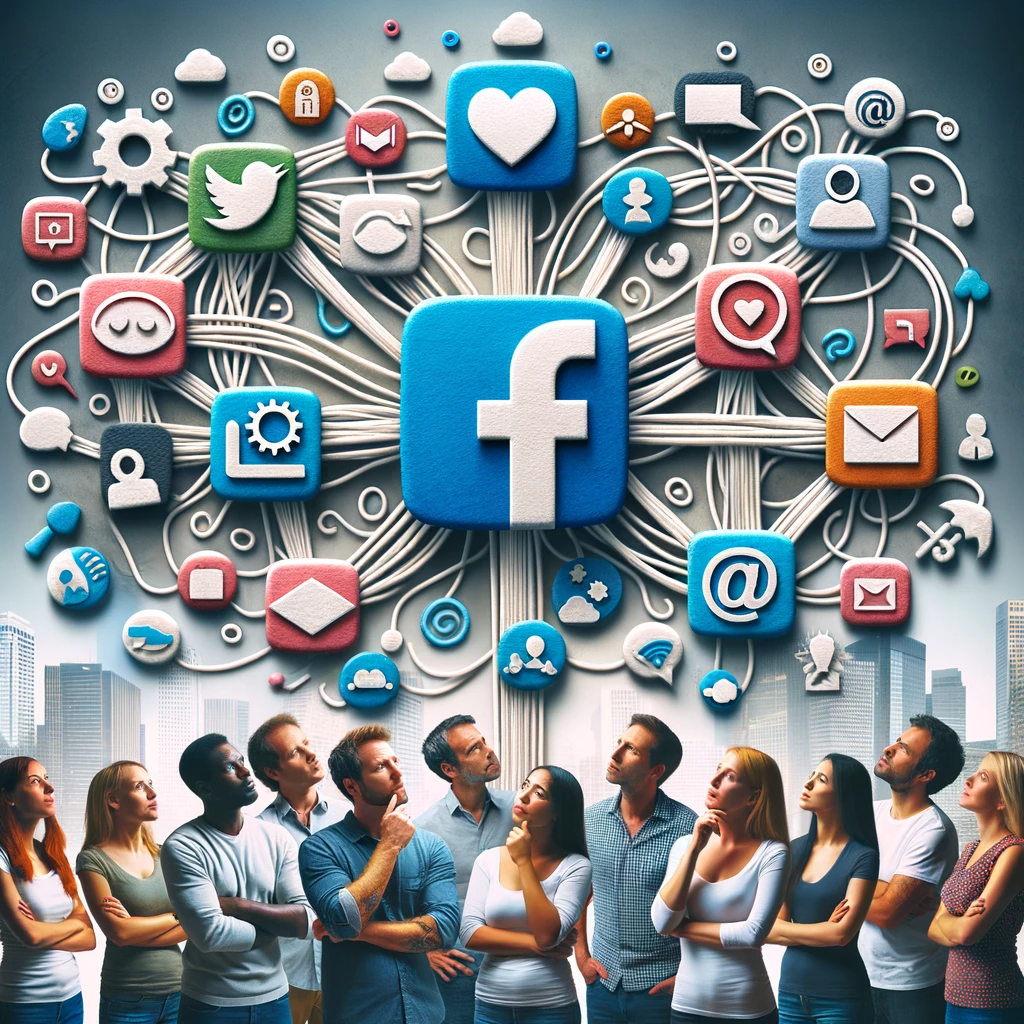 Testimonials
"Since switching to Social MedDia Glue, my online engagement has doubled! It's the only tool I'll ever need."
– Alex Thompson, Blogger
"The analytics feature is a game-changer. I now understand my audience like never before."
– Ria Patel, Social Media Influencer
Stay Glued to What Matters
In a world filled with noise, we help you stick to what truly matters. Connect, engage, and grow with Social MedDia Glue.
About us
Social Media Glue is redefining the way we engage online. In a world fragmented by countless social platforms, Social Media Glue brings synergy, streamlining interactions and ensuring that users remain at the pulse of digital conversations. Whether you're an individual looking to consolidate your online presence or a brand aiming for cohesive outreach, Social Media Glue offers a unified approach to navigating the vast social media universe.
Blog
Dive into the world of Social MediaGlue through our insightful blog. Packed with tips, trends, and thought leadership, we explore the intricacies of social media integration and how to leverage it for maximum impact. From the latest updates in the digital landscape to expert interviews and case studies, our blog is your go-to resource for staying ahead in the unified social media game. Join the conversation and discover the glue that binds the digital realm!
Contact
Got questions or feedback about Social Media Glue? We're here to help! Reach out to our dedicated team through our Contact page. Whether you're seeking technical support, wanting to explore partnership opportunities, or just curious about our platform, we value every interaction. At Social Media Glue, we believe in building connections, both online and off. Let's get in touch and make the digital world a more integrated space together!